Resolve Surgical Technologies is an exclusive Private Label OEM (PLOEM) Medical Device Supplier with extensive experience in the fields of Trauma, Spine, Cardiothoracic, and Extremities. Resolve fully designs, develops, manufactures, and maintains unique orthopedic implants and instruments for its elite customer base.
The Resolve PLOEM business model is unique to the orthopedic industry as it addresses the critical resource constraints that large OEMs suffer from during New Product Development, as well as Post-Launch Product Management.
Resolve stands alone in the market-place as it is currently the only PLOEM supplier that doesn't outsource the required services needed to bring new products to market. Indirect competitors, like CMOs or CDMOs, lack the wholistic internal value chain, regulatory expertise, and quality management to meet today's ever-increasing standards.
FOCUSING OEM PRIORITIES
Resolve understands how critical it is for OEMs to nurture client relationships and leverage expertise of market insights to pave the way for innovation. Resolve drives focus on product design, development, manufacturing, and maintenance so that our OEM partners can focus efforts on customer engagement. You focus on your customers; we'll bring your ideas to market with speed.
CUSTOMER
IN-HOUSE
Market Insights
Product Development
Distribution
Clinical Use/Surgeries.
OUTSOURCING THE ENTIRE VALUE CHAIN
The value chain includes the entire suite, not just one or two pieces, of services to help you launch new products, meet the innovative demands of the orthopedic marketplace, and maintain each of the services required to keep a product in the market without investing in additional resources. Resolve has several full-scale global product launch success stories for major OEM players in the Spine, Trauma, CMFT, and Extremities space. Our strategy behind offering the entire value chain is aimed directly at meeting the OEM needs to focus priorities on customers, surgeons, and patients.
RESOLVE IN-HOUSE CAPABILITIES & SERVICES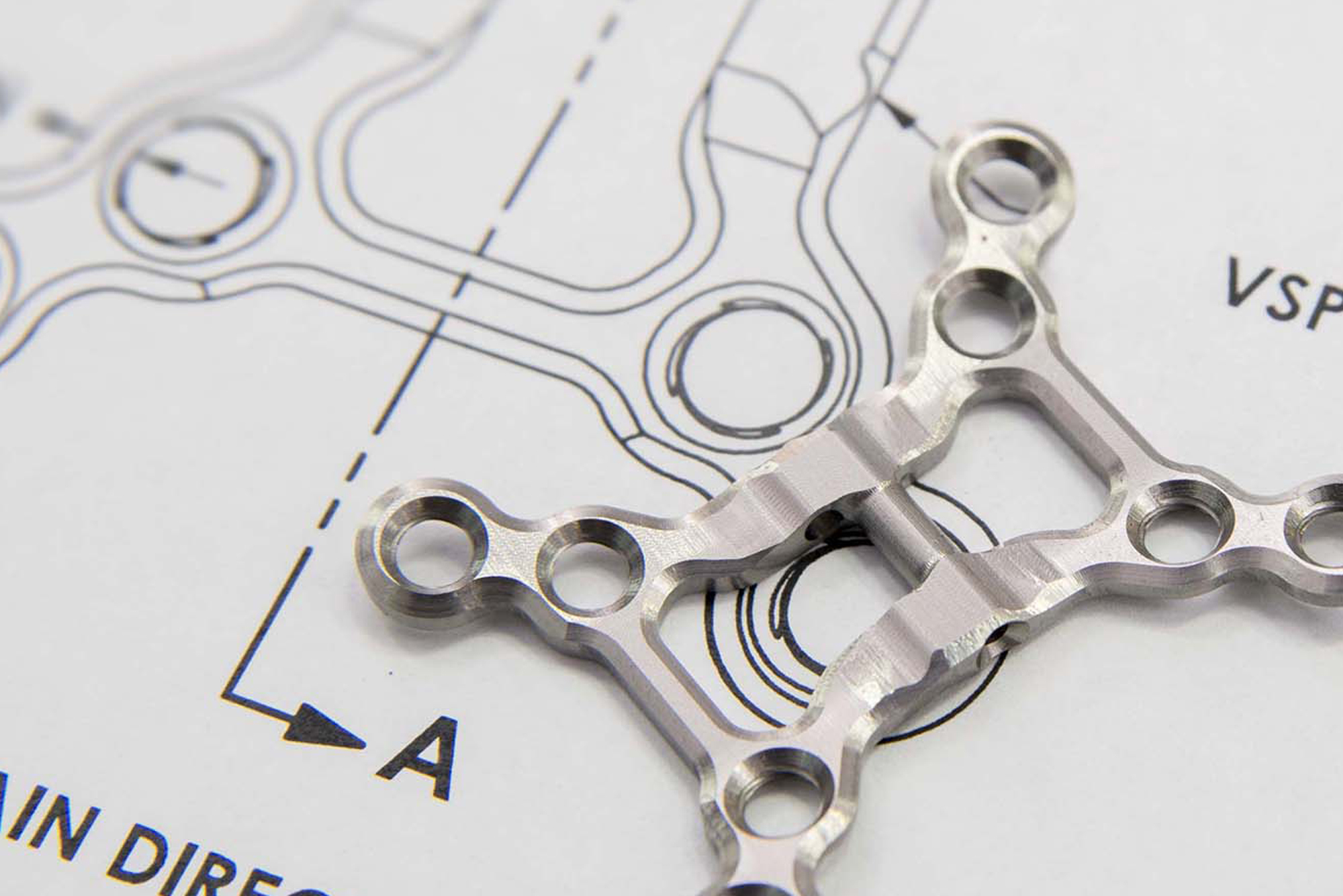 MARKETING
Voice of Customer
Design Inputs
Validation Labs
R&D
Product Design
Design for Manufacturability
Design Input Translation
Design Testing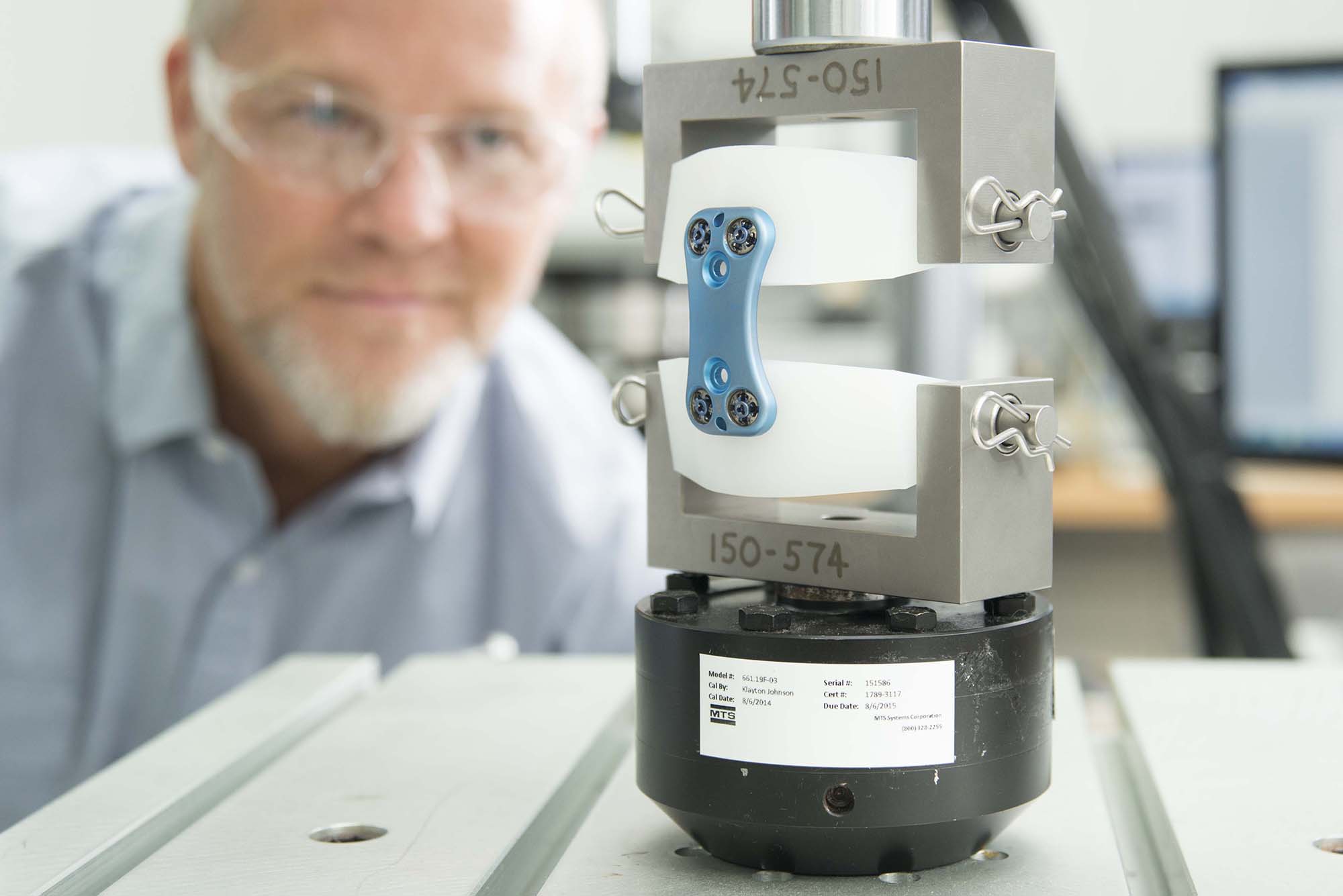 MANUFACTURING
Supply Chain Mgmt
Operational Efficiencies
Design Transfer from R&D
REGULATORY/CLINICAL
Regulatory and Clinical Strategies
Global Market Authorizations/Registrations
Labeling and Summary of Safety and Clinical Performance Development
R&D
Commercialize Innovation
Surgeon Engagement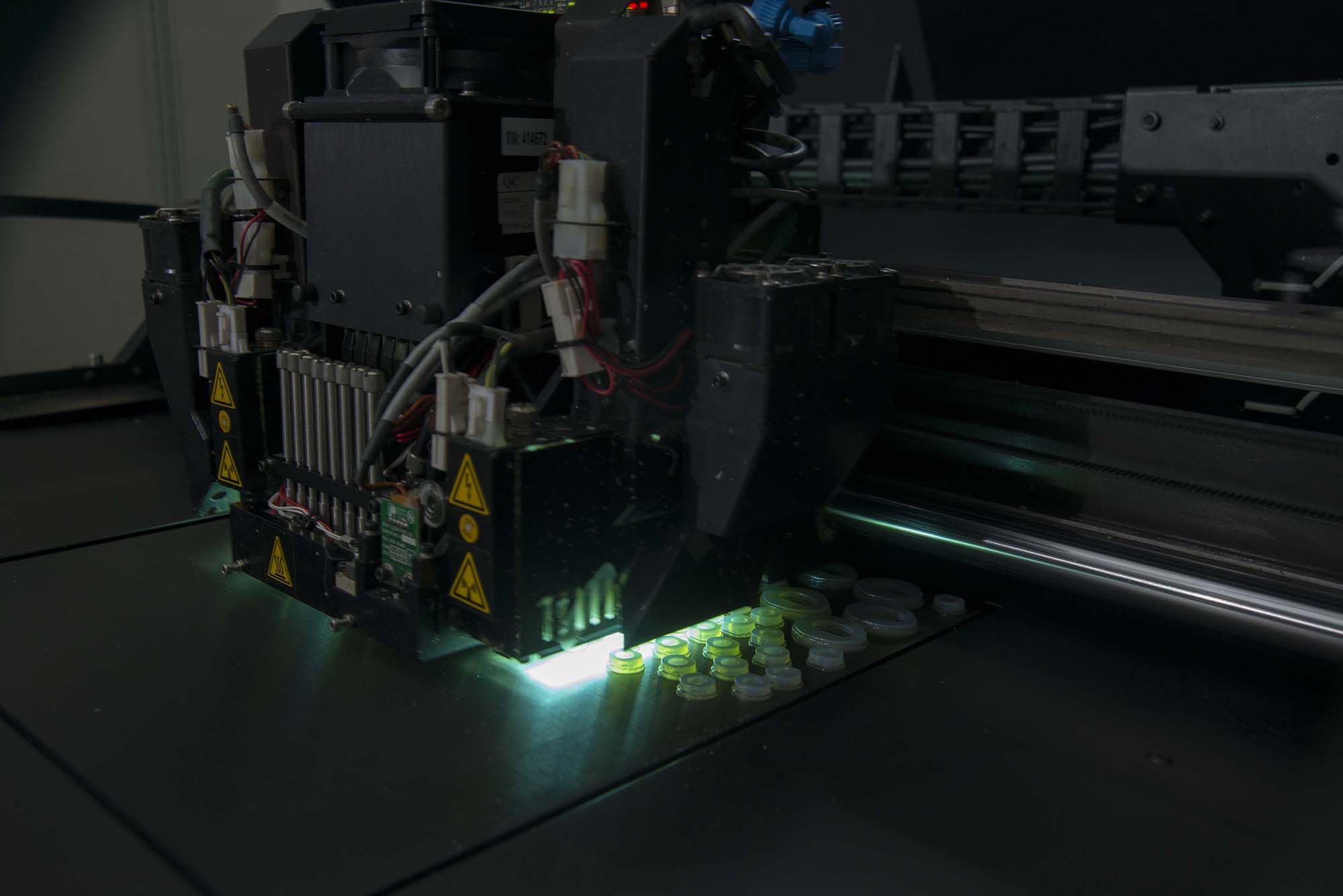 MANUFACTURING
Logistics
On-site Manufacturing
Class 7 Clean Room
QUALITY
Risk Management
Post Market Surveillance
Adverse Event Reporting
Design Assurance
R&D
Continuous Improvement
Root Cause Analysis
Post Market Support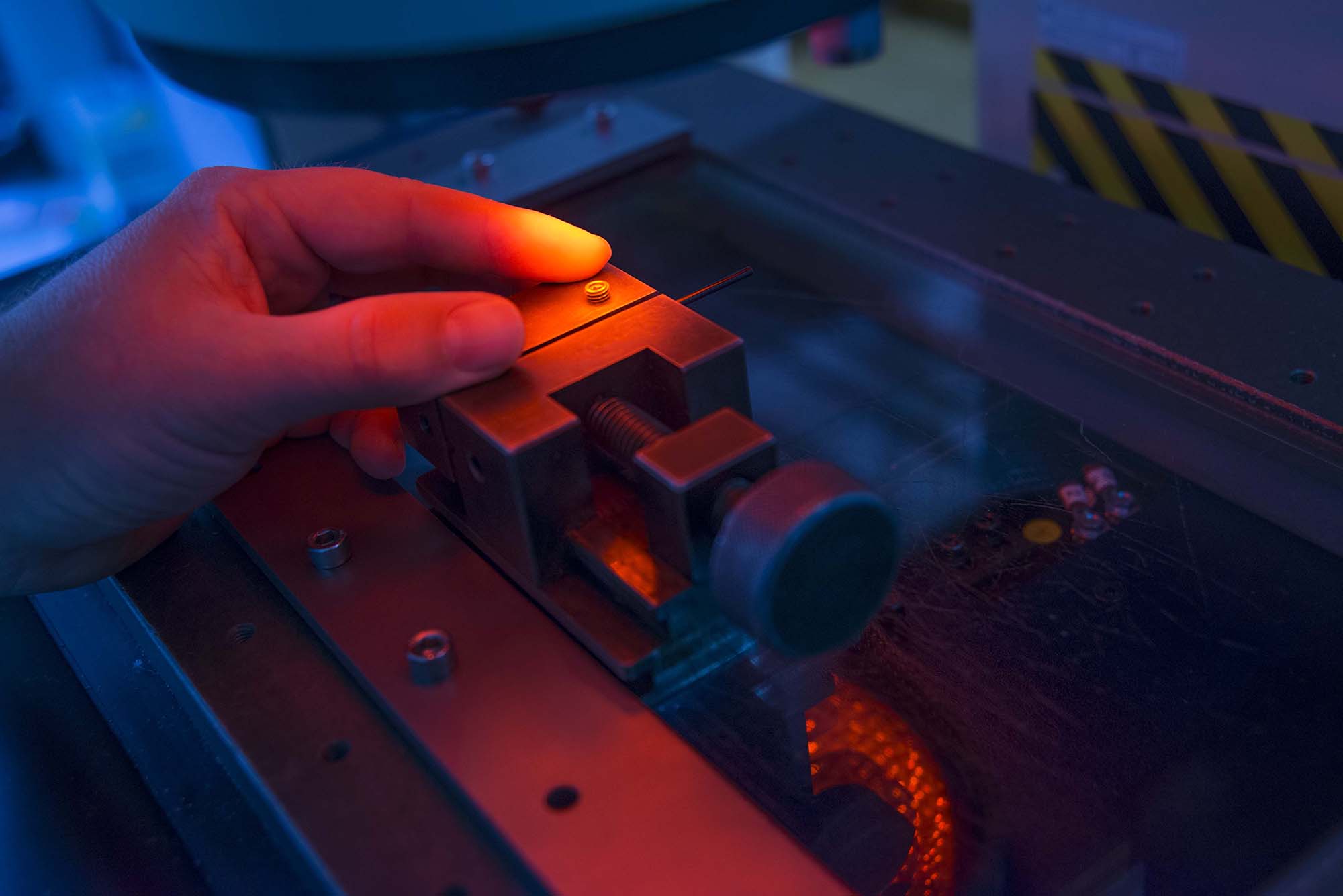 CLINICAL
Post-market Clinical Follow-up

Clinical Evaluation Reports

Annual Reports

QUALITY
Internal and External Operational Effeciencies
Monitoring Production Quality
and Capability
REGULATORY
Regulatory Change Impact Assessments

Market Authorization/Registration Renewals

Global Regulation Monitoring and Assessments

R&D
Line Extensions
Market Enhancements
Redesigns for Optimization
Collaborate
With us
We are always looking for new opportunities to collaborate and innovate with external partners to help improve patient lives. If your company is looking for a partner to accelerate innovation and speed to revenue, please fill out the following form. Do not submit confidential or proprietary information through this form.