Attention Job Applicants: We are not affiliated with Upwork and do not list available positions on Upwork.com. To verify the validity of a career opportunity found on a third-party website, please check our official 

job board

.
We're Growing
Resolve Surgical Technologies is a global, world-class private label organization that provides new product design, development, manufacturing, quality, and regulatory services in support of leading medical technology companies. Montagu Private Equity LLP acquired RTI Surgical's OEM business in July 2020, creating significant new opportunities to accelerate innovation and serve more patients.
Our values are the moral direction that guides decision making and establishes a standard for assessing actions.  The values define what we believe in and how we are expected to behave, with each other, with customers and business partners, and with other stakeholders.
Resolve Surgical is located on the lake in beautiful Marquette, Michigan.  This "must-see" travel destination is truly an outdoor paradise teeming with natural beauty all year long.  With a community that is as beautiful as its shorelines, Marquette is an up and coming city that welcomes all styles of outdoor enthusiasts.
Please click below to view our available positions.  Resolve Surgical welcomes any discussions around remote opportunities.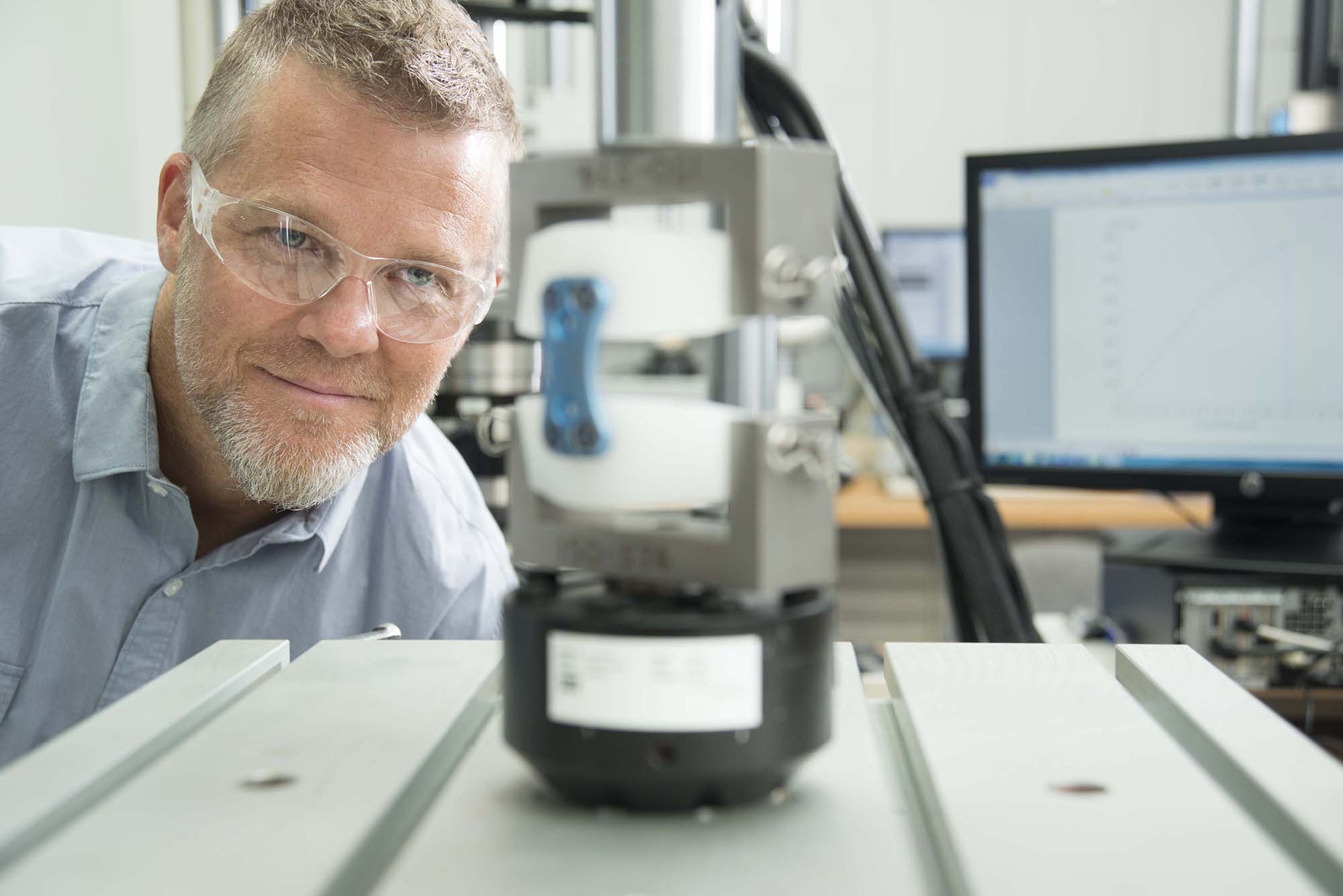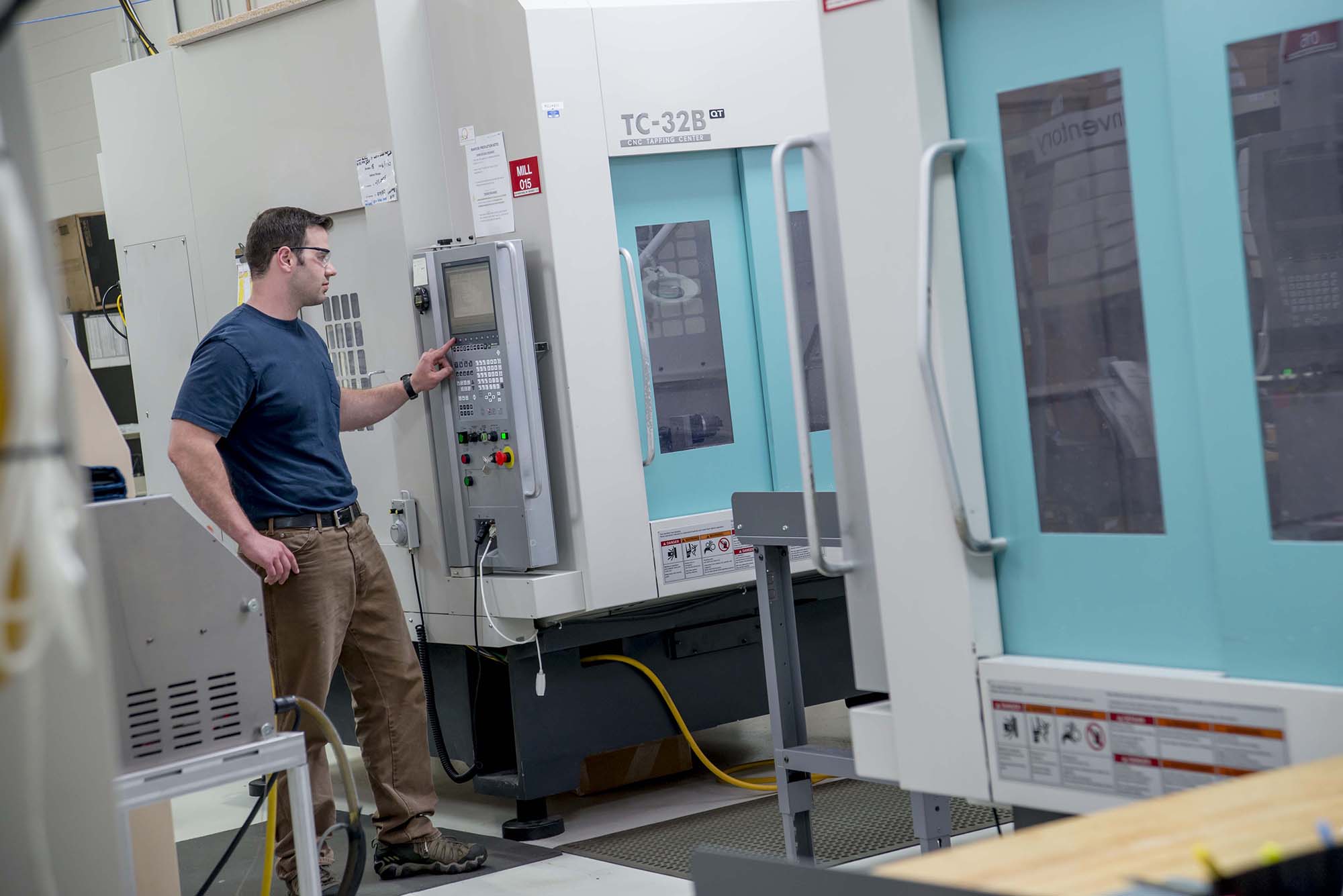 Equal Opportunity Employer
Resolve Surgical Technologies is an Equal Opportunity Employer. All qualified applicants will receive consideration for employment without regard to gender, race, color, religious creed, national origin, age, sexual orientation, gender identity, physical or mental disability, and/or protected veteran status. Resolve Surgical Technologies participates in E-Verify.
Collaborate
With us
We are always looking for new opportunities to collaborate and innovate with external partners to help improve patient lives. If your company is looking for a partner to accelerate innovation and speed to revenue, please fill out the following form. Do not submit confidential or proprietary information through this form.