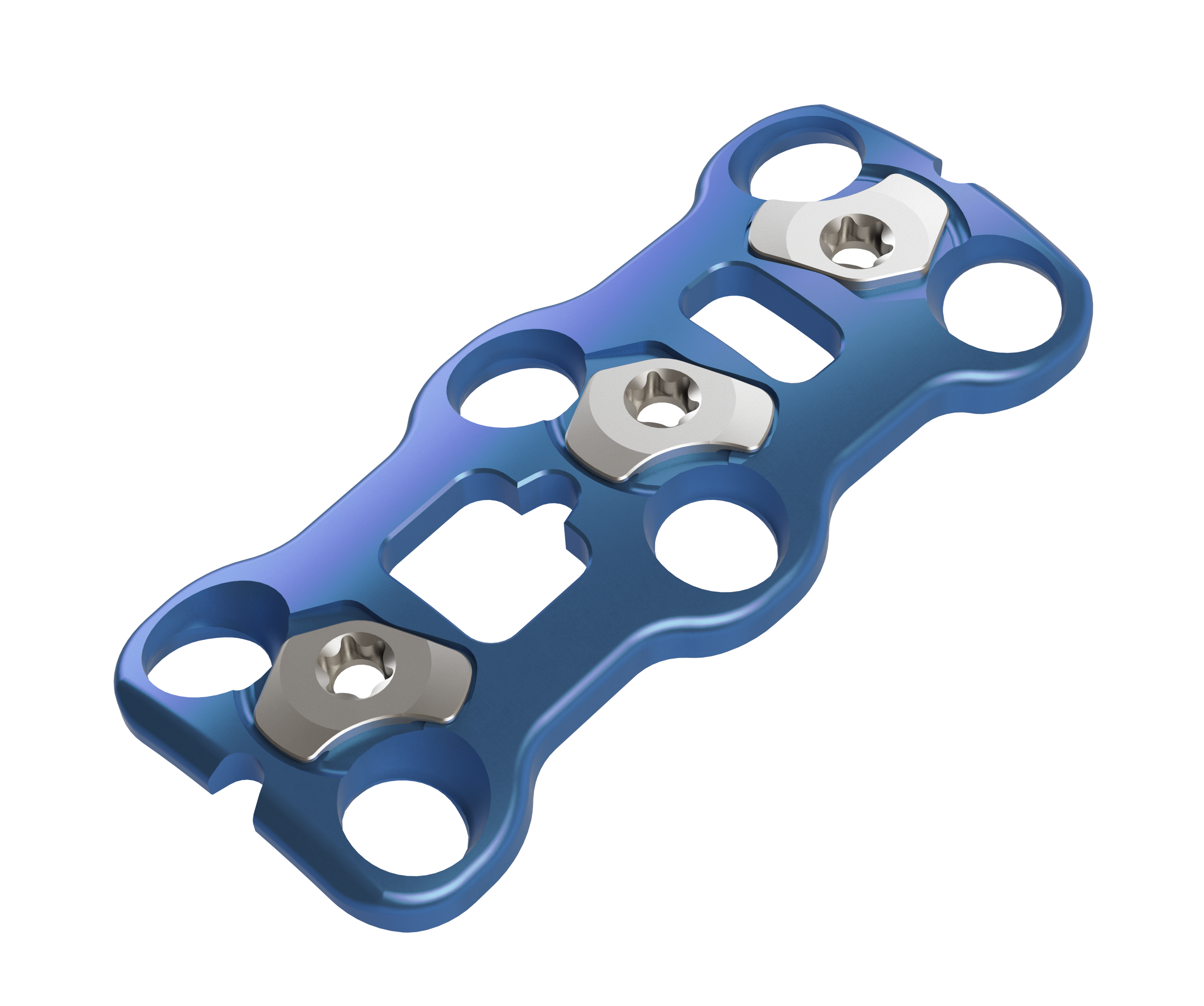 Cervical Plates
Implant was designed, developed, and manufactured in-house.
Instrument set was designed and developed in-house. Most instruments are manufactured in-house.
High angle (32°), low profile (1.9mm) design
Sterile and non-sterile implants
Complete instrument set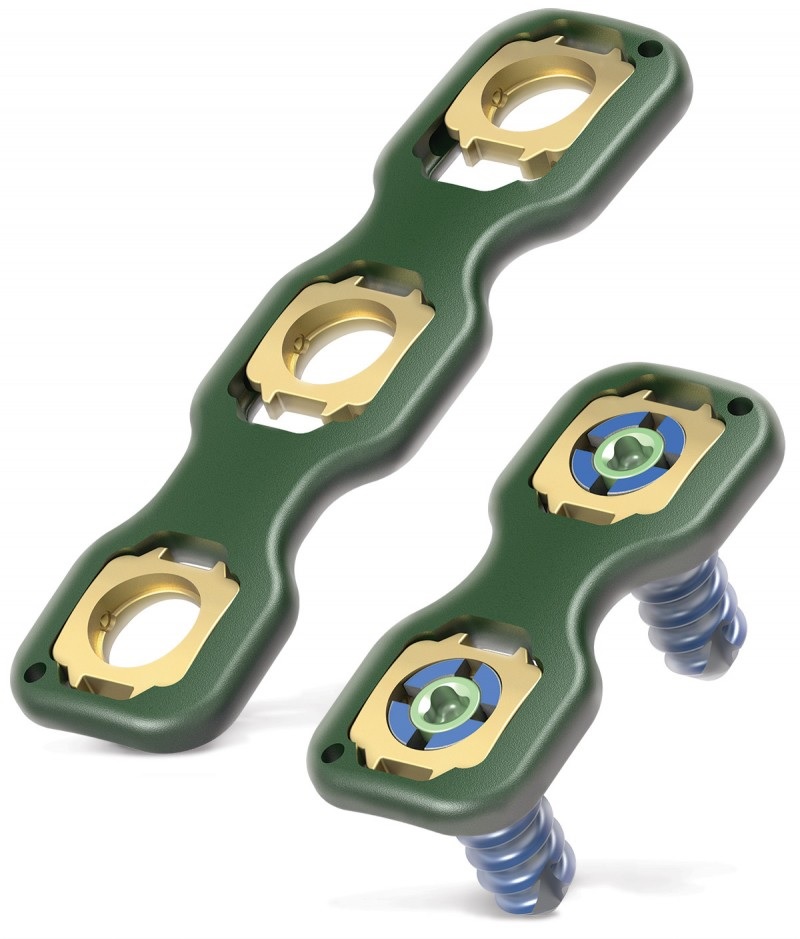 Cervical Plate Systems
Implant was designed, developed, and manufactured in-house.
One screw per level system.
Unique screw base that allowed for articulation (uni-planar) and translation (dynamic plate only).
Unique bone screw design with integrated set screw that locked screw to the screw base.
Standard and Dynamic plate design.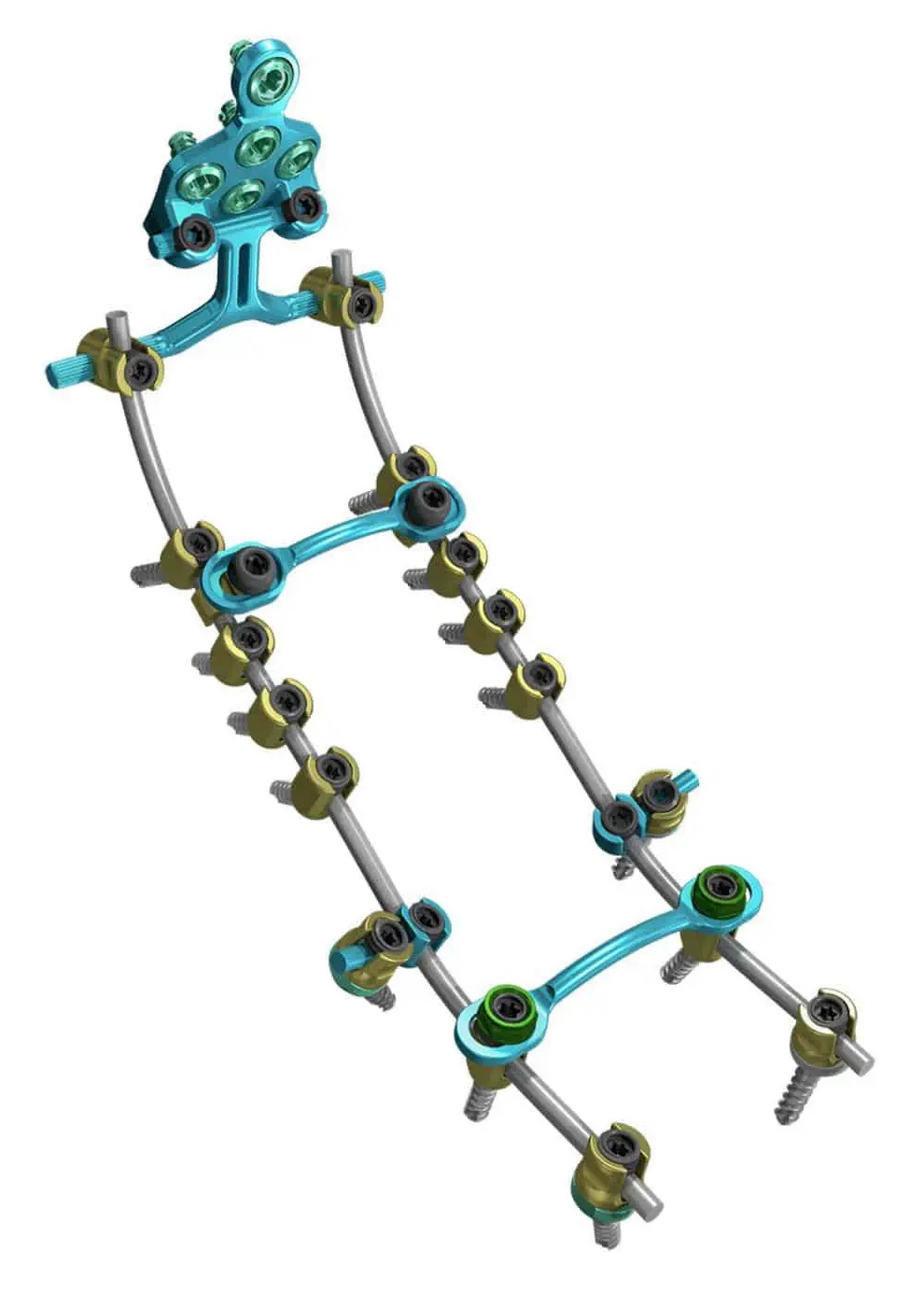 Pedicle Screw and Rod Systems
Everything required to perform complex posterior surgery fully designed, developed, patented, and manufactured in-house including:

Poly-axial screws, high angle screws, strait rods, pre-bent rods, transitions rods from 3.2mm to 5.5mm, x-links and hooks.
Occipital plates with innovative connection bar that reduces the risk associated with over bending the rods.
Rod connectors with innovative design that accepts both 3.2mm and 5.5mm rods.
All instrumentation to insert implants and manipulate in situ.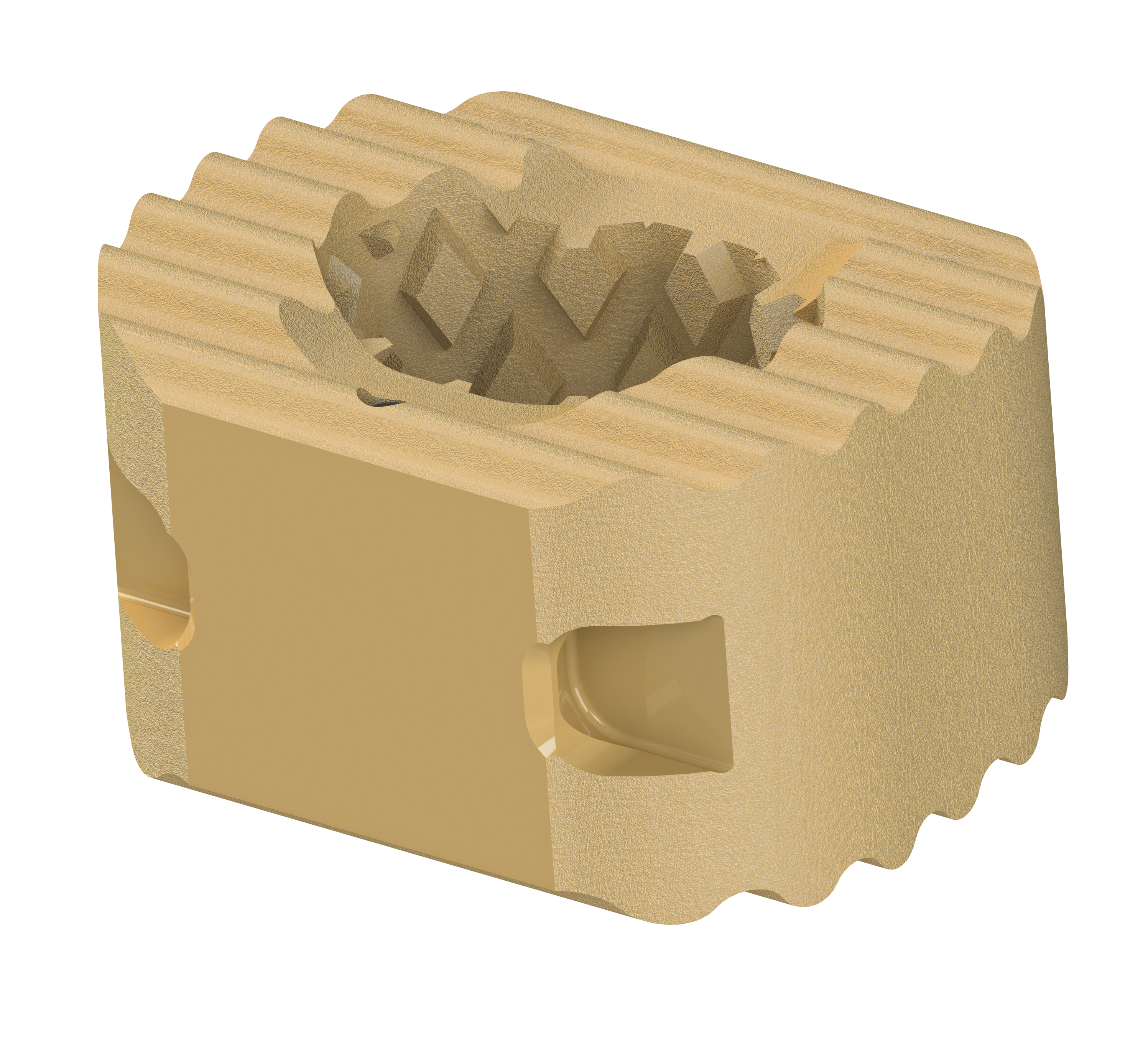 Interbody Spacer Implants 
Designed, developed and manufactured with 3D printing partner
Near-net shape 3D printed surfaces with precision machined instrument connection features
Full portfolio of shapes and sizes to meet anatomic approach and fitment for cervical and lumbar spine
Printed PEEK and PEKK polymer is designed to participate in bone growth without compromising the radiolucency of traditional PEEK-developed fixturing to hold the irregularities of the 3D printed blanks for final machining.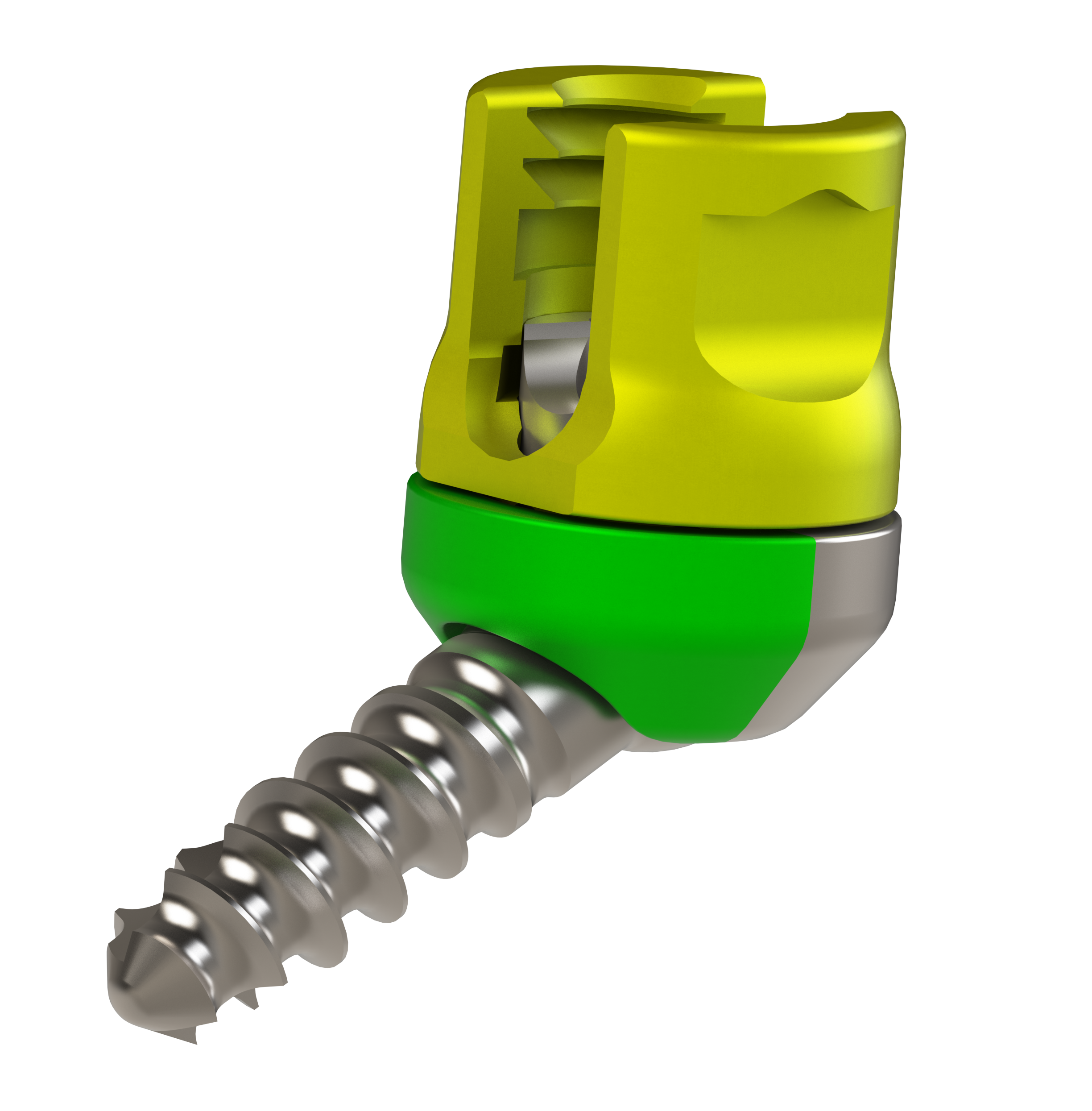 High Angle CT Screw
Fully designed, developed, and manufactured in-house
Best-in-class extreme 60° angle achieved to meet unique requirements for the posterior cervical spine, first to the market using this technology
Intuitive and patented instrumentation developed to bridge the compromise in surgical technique from traditional pedicle screw design
Collaborate
With us
We are always looking for new opportunities to collaborate and innovate with external partners to help improve patient lives. If your company is looking for a partner to accelerate innovation and speed to revenue, please fill out the following form. Do not submit confidential or proprietary information through this form.