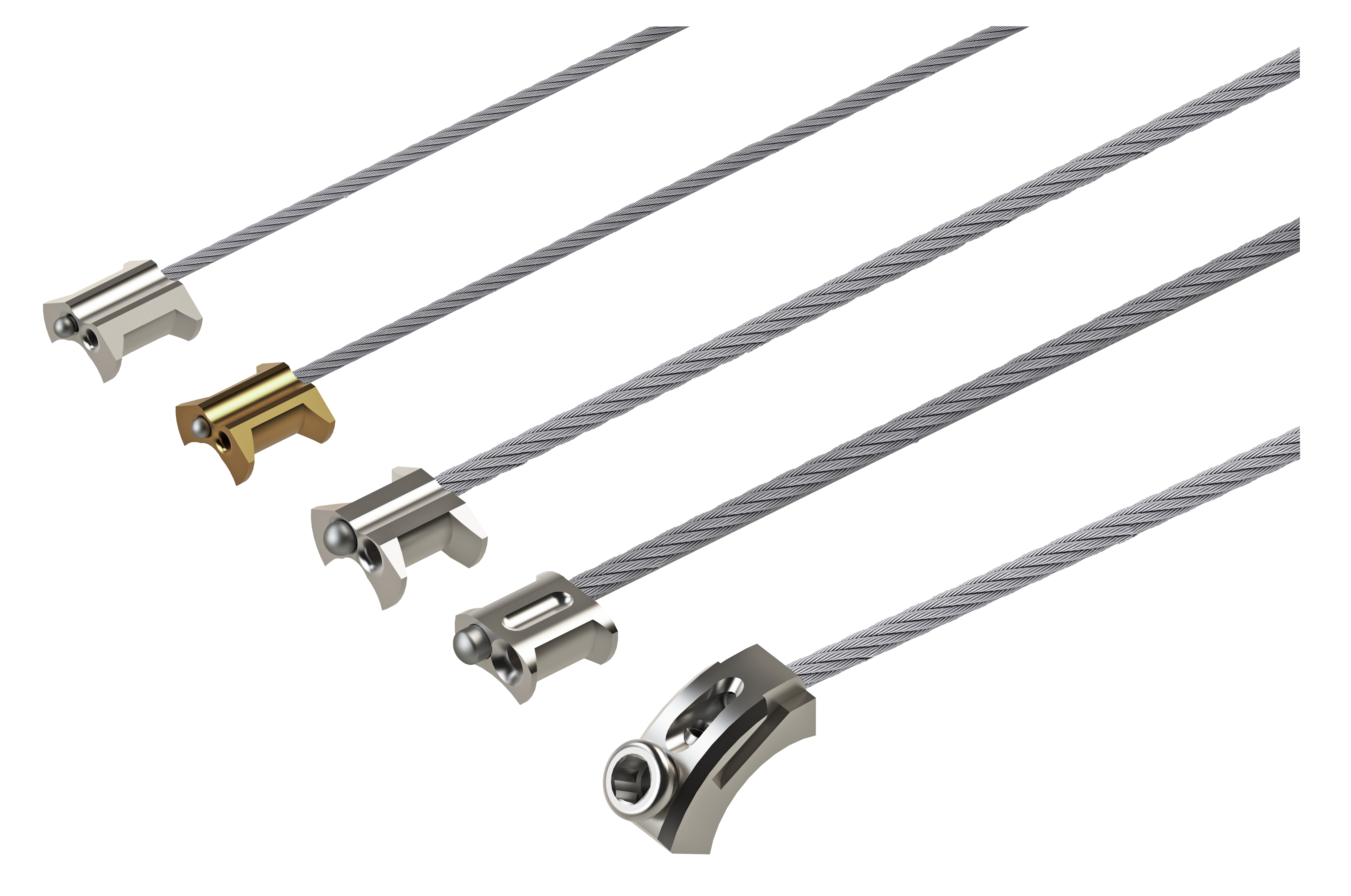 Crimps and Cable:
Fully designed, developed, and manufactured in-house
Experts in cable cerclage designs

Supplier to top medical device companies
Numerous cerclage locking mechanisms used as stand-alone and integrated into plates
Torque driver or crimping designs for all implants and instruments required

Current cable from 1.0mm to 2.0mm in materials such as Stainless Steel, Titanium, Cobalt Chrome, and Titanium Aluminium Nitrate
Unique braided cable developed for unique applications
Can design, develop, manufacture, and test all implants and associated instruments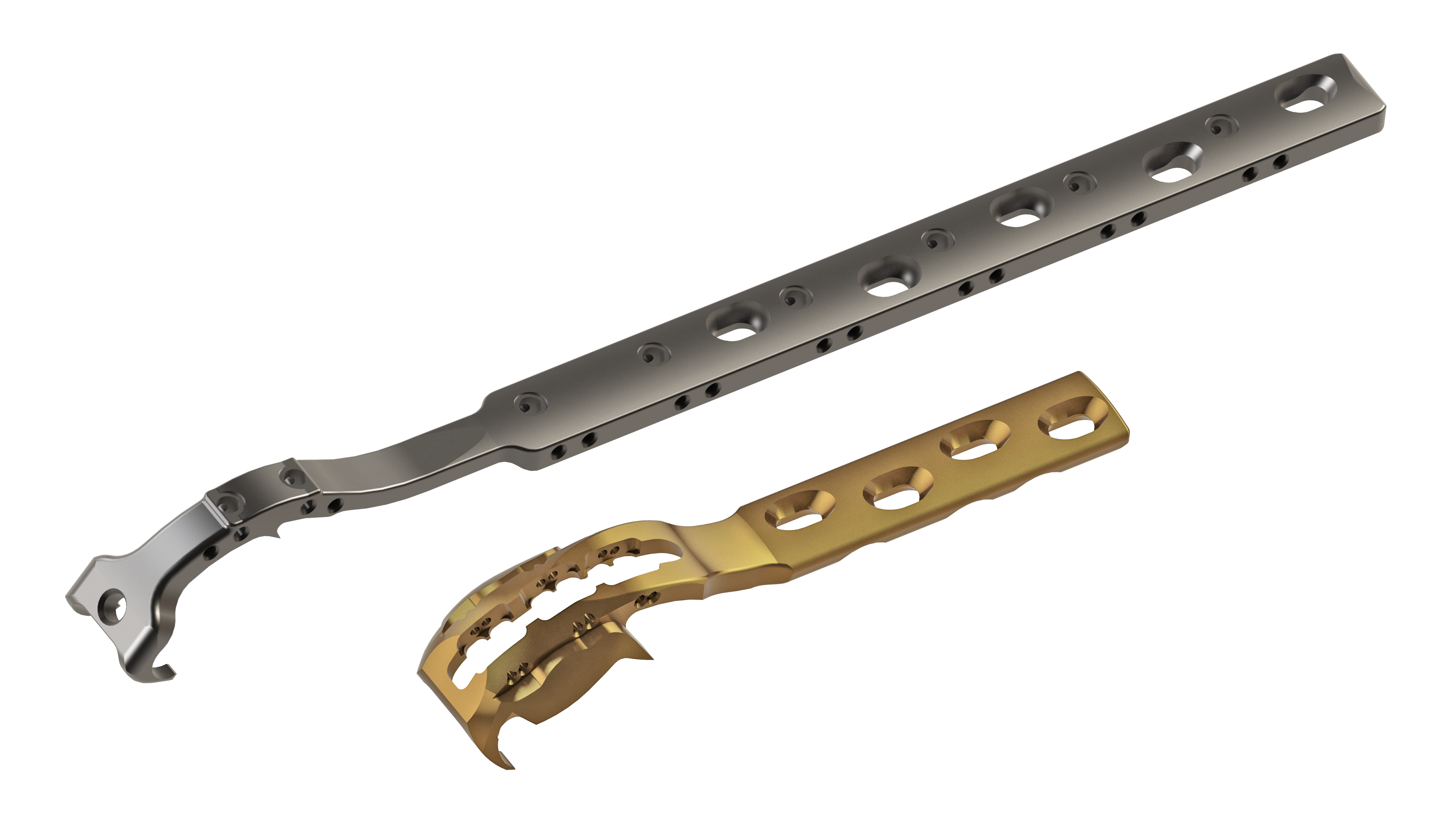 Greater Trochanteric Reattachment (GTR) and Trochanteric Reattachment Device (TRD)
Fully designed, developed, and manufactured in-house
Unique Trauma Applications:

Cable tension hold the Trochanter of the femur in place after hip replacement.
Both designs use cable and screws to secure the implant in place.
Collaborate
With us
We are always looking for new opportunities to collaborate and innovate with external partners to help improve patient lives. If your company is looking for a partner to accelerate innovation and speed to revenue, please fill out the following form. Do not submit confidential or proprietary information through this form.